Adventures of your average every day writer!

Hey, everyone. It's been a minute.
So, I have a bunch of news that I want to share. As you know, it's been a couple of years since my last book and that's mainly because it's been a rather strange couple of years. This year, especially. I've had a few pretty major obstacles to overcome and itR...
Read Full Post »


Hey all!  Hope you're having a safe summer!!  

So, you may've heard that I'm taking a break from WTFHM for a minute. Don't worry! I'll be back soon with a fresh new horror movie to review. For now, however, I'm focusing my energy on other ...
Read Full Post »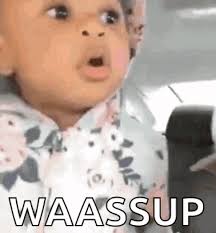 Woo! It's been a while since I've been writing here. The truth is that I haven't had any news to report really, outside of my WTFHM blog that's still ongoing. With everything being what it is these days,...
Read Full Post »
Hi everybody! Well, long time, no see!
Well, maybe not that long if you've been following my WTFHM blog.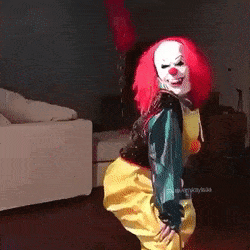 As active as I've been there, thi...
Read Full Post »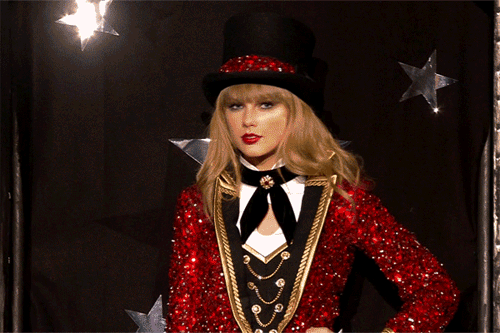 Ladies and Gentlemen! Children of all ages! Behold! The third official novel, Moral Compass, by yours truly! Available just about everywhere today!
Read Full Post »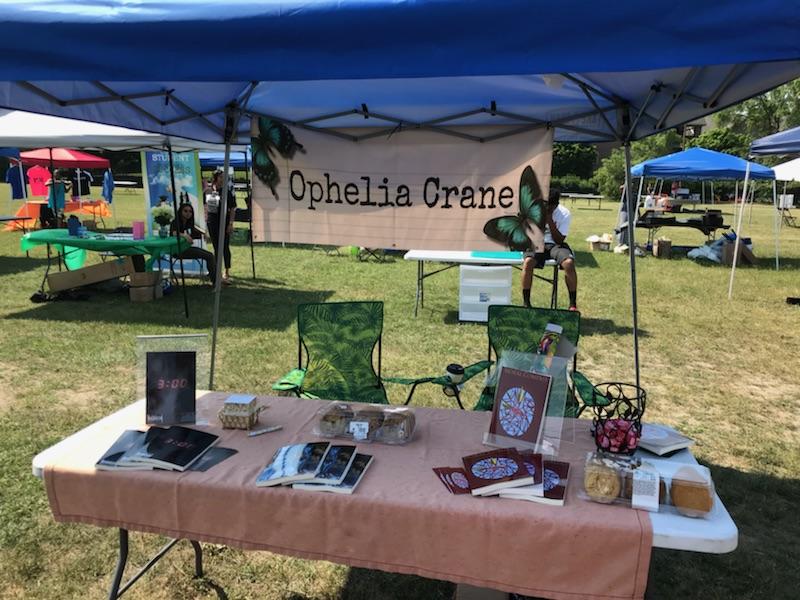 So, First Book Fair down!
The 2nd Annual Juneteenth Books, Poetry, and Arts Fair was…well, I wasn't there. Why, you ask?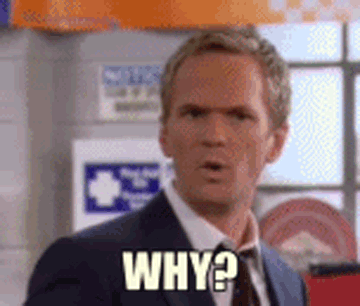 Read Full Post »
Moral Compass. Is. ALMOST READY!!!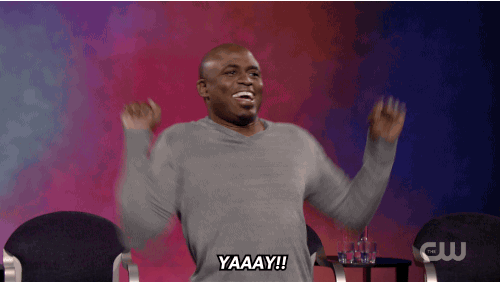 So, in about two months my newest book will be available on Amazon, Lulu, and Barnes and Noble. Y'all wanna see the new cover?
Read Full Post »
I really should update this more often.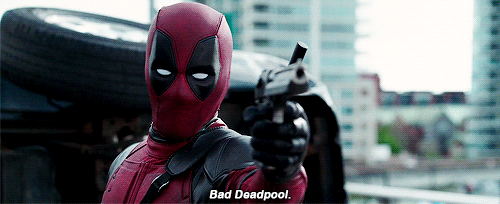 But the truth of the matter is when you're a part time writer and full time mother, office manager, student, and circulation specialist, promoting yourself is pretty...well, difficult. Plug away I shall, however. Here's the news.
Read Full Post »
Okay, okay, So, when I last left you, I told you I was heading out to MeccaCon this past weekend, and I did!  I had a blast, even. First and foremost, a big shout out to Maia "Crown" Williams for organizing this event!  I had a blast. It was a wonderful thing to be surrounded by so many creative minds.

One of the big connections I made was with author Mya Lairis. If you're not aware of her work, she's the author of some really trippy horror novels. I've added ...
Read Full Post »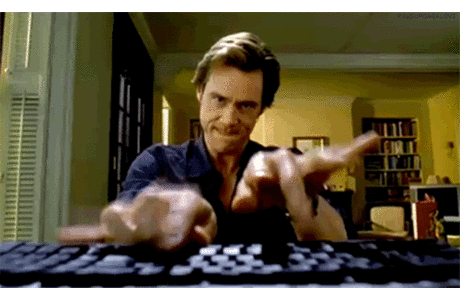 Soooo, I've been busy.
Yes, I know I promised more books this year. Sadly, that's not how things are working out. I'm STILL working on rEvolution, but I'll be cranking up the heat over the next ...
Read Full Post »