Adventures of your average every day writer!
First, let me start off by saying a million thanks to all who have donated to my crowdfunding project so far!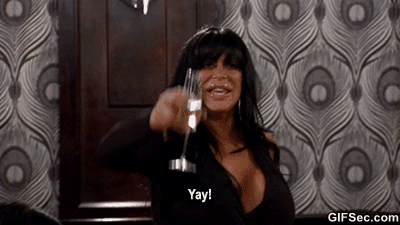 That being said, I've been asked a couple of questions about it.  So, here's a brief rundown of the funding for my new novel, The Pride: Sacrifice. Get out your pencils and get your focus on.  Ready?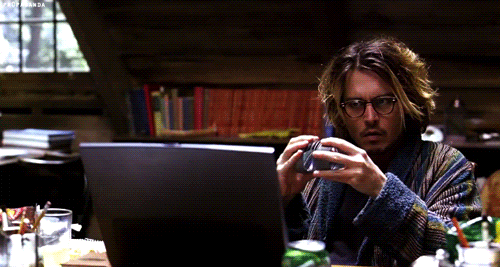 Good!  Now, crowdfunding.  As many of you may now, I've decided to go the route of self-publishing for this novel.  Self-publishing means I have to pay for advertising, printing, copyediting, etc, etc.  I, like most people, am not Stephen King...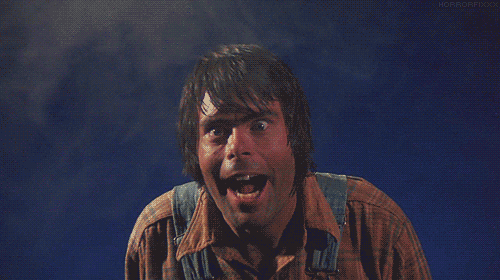 Not yet, anyway.  So, until I get there, I'm gonna need a little support from my friends, family, acquaintances and, Oh, what the Hell, total strangers would work, too.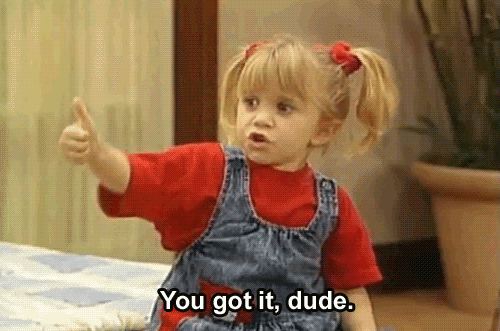 That's where you come in.  Go to pubslush and have a look at my project page.  You can donate 5, 25, 100, or 1000 dollars towards my goal and in return you'll get a sweet prize from yours truly once the novel has hit the presses!  Don't want a prize?  Want to donate whatever you want?  That's cool, too.  There's an option to donate whatever amount you like.  Sound easy?  That's because it is easy.  Pretty neat, huh?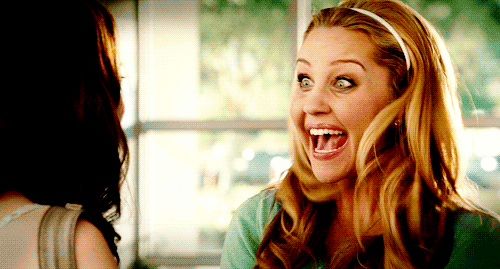 So, cool!  Go on!  Donate!  The sooner I meet my goal, the sooner I can get my next novel out to the masses!  Help bring my lions to life!!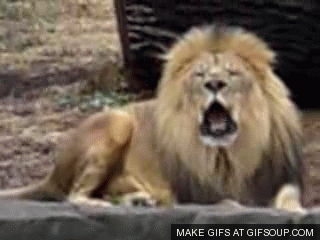 Hello, kind and wonderful world!
I've always said that to you don't have to experience the world to be a good writer, however, it doesn't hurt.  That being said, I've tried to spend my life experiencing as much as I could.  Thus far I haven't seen any reason to experience bungie jumping or skydiving (knock on wood), but I can't say that it's entirely out of the question.  I always joke that if I make it to 110, then I'm gonna have to go skydiving.  That way if I die trying it, then when someone asks my kids how I died, they can say skydiving without it sounding sarcastic.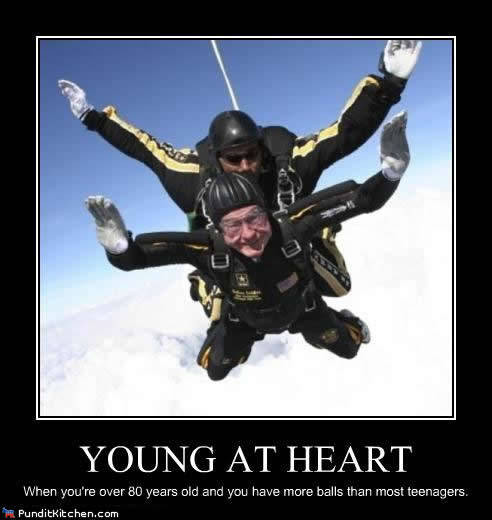 So, with that in mind, I tell you, dear world, that I am not only a writer and a mother and a massage therapist and a college student, but I'm also a bellydancer.  This weekend, I got to wear the bellydancer hat for two, count 'em TWO shows.  Pridefest in Ferndale and Islandfest in Grosse Ile.  Had. A. Blast.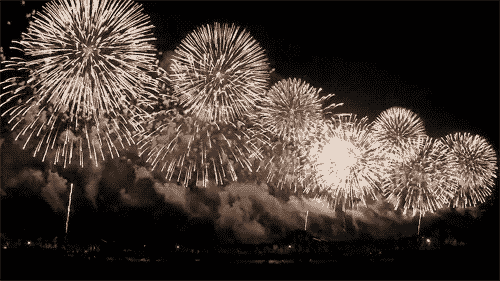 But it wasn't without the occasional Bellydance problem or two.  I was first up on the roster and the first to discover that the asphalt I was dancing on had been under the hot summer sun all morning and part of the afternoon and was now about a million degrees.  Now, I'm no newbie when it comes to dancing on the street.  My feet are pretty tough when it comes down to it.  I can usually handle a hot street.  Yesterday was special, however.  It was less like dancing on asphalt in the summer and more like dancing on...well...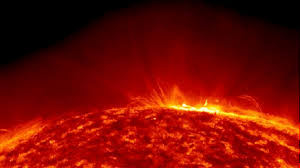 Which was a little less than fun, but I got through the dance, albeit with sore feet.  Seeing everyone out there watching us was amazing.  You know that song by Lady Gaga?  Applause?  I swear hear it in my head when I see all those faces looking back at me.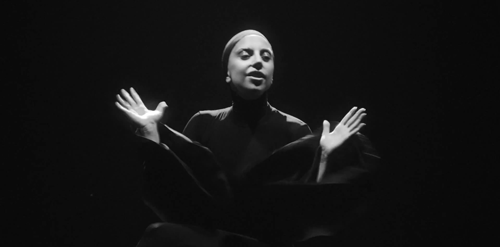 So, then, next was Island Fest in Grosse Ile, which was a pretty awesome setup.  The tent we were at was set up like a beach, with sand everywhere and tropical plants.  It was an awesome kind of setup.  We were all jazzed to dance at the beach tent.

The performance was awesome, of course.  I got to dance two songs with my swords.  Something I rarely get to do at all.  Needless to say, I got to do this: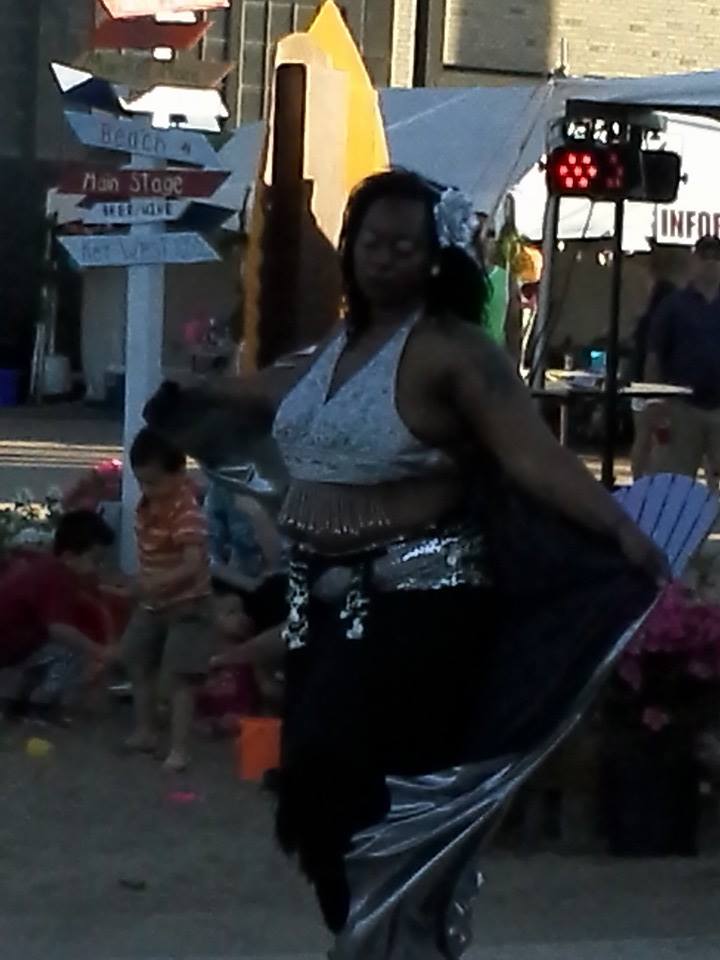 And this: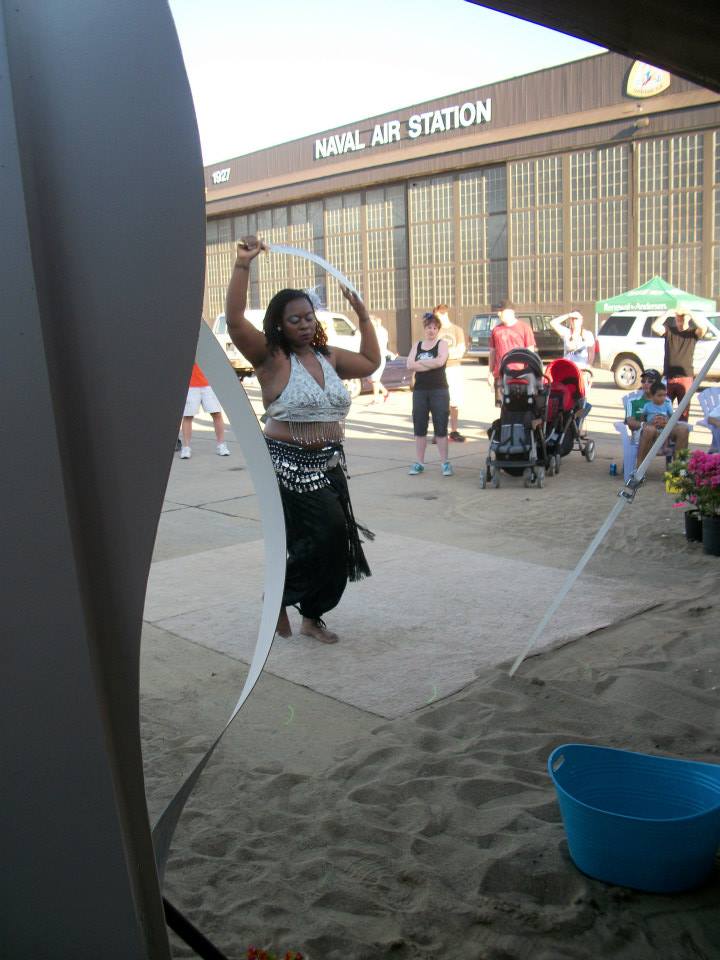 But wait!  It gets better!  I got to do this!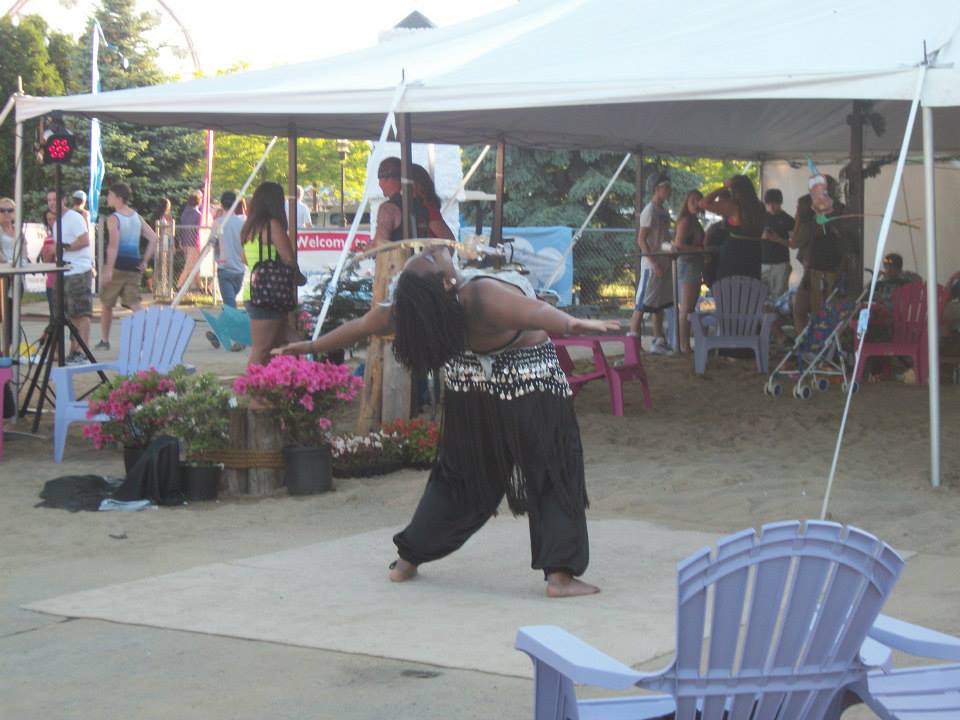 But the most awesome thing of all is that I got to perform with some really awesome chicks.  La'salle, Shannon, Abida, Stephanie and Adina -- I thank you for letting me rock the island with you.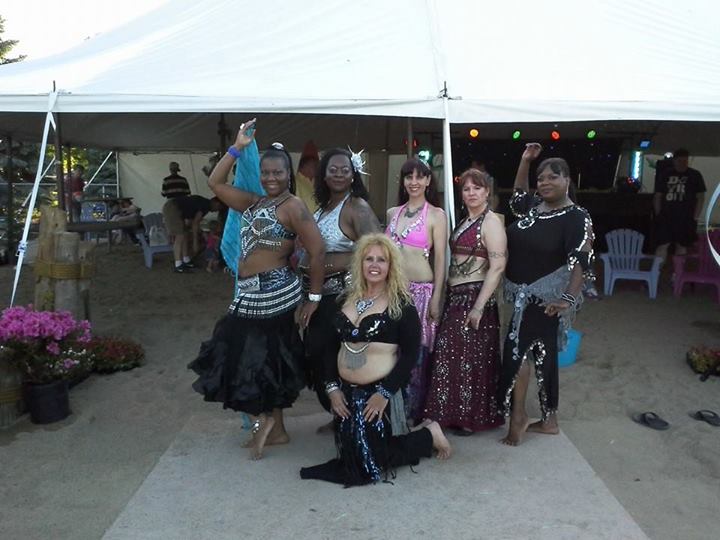 --O