Okay, let's start with the bad news.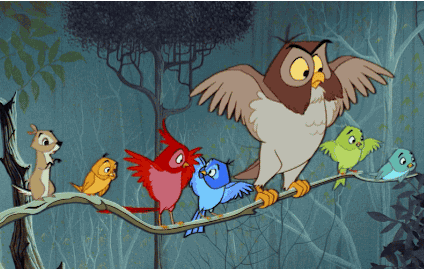 Sadly, I did not raise enough money in time for my crowdfunding campaign.  It's truly a sad, sad day.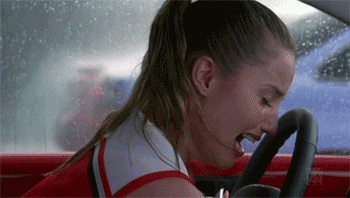 But I've dried my tears and I'm ready to move forward.  "The Pride: Sacrifice" will go on as scheduled...sort of.  It's just going to take a little longer than originally planned.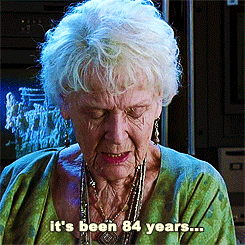 Okay, not that long.  The Pride: Sacrifice will make its way into the world.  It's just going to be a little tougher.  I'm up for it, though.  I always knew bringing my book-baby into the world would be tough. Labor is never easy.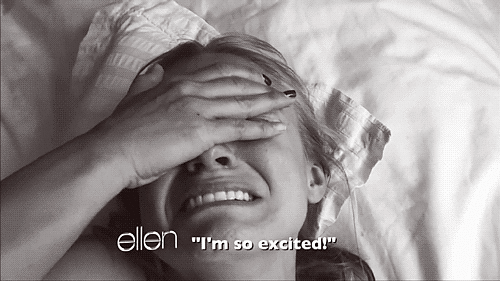 And I am!  Party on!  In the meantime, I'm working on other works, so stay tuned!  There is so much more to come.

Categories: None