After much deliberation and soul searching, I've decided that self publishing is not for me at this time.  Sorry, Self Publishing.  It's not you.  It's me.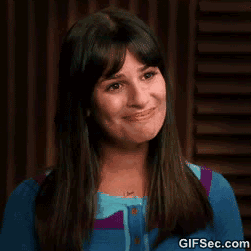 Now we can blame it on not enough resources, or the failure of the crowdfunding campaign, but truly what it comes down to is that, clearly, at this point in time in my life, I am not ready to drive on my own.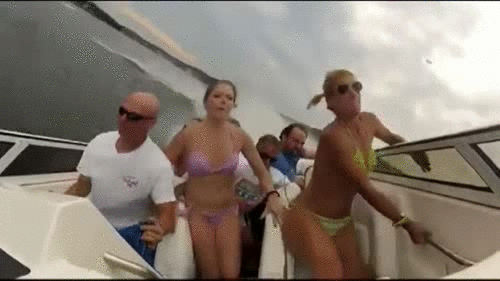 I'm far from bailing completely however.  I've decided to give my creation up to the editor gods in lieu of better opportunities in the future...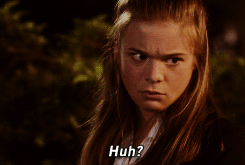 In plain English, I'm going to seek out literary agents and publish traditionally...well, give it a shot anyway.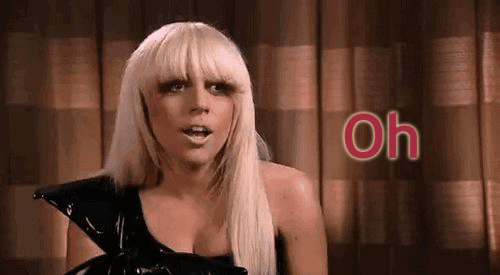 I've avoided it because...well...I'm not too cool with the idea of an editor who doesn't share my vision to come in and take apart my work and turn it into what I had not intended.  You see, my writing is a piece of my soul and...well...the idea of facing rewrites are painful...really painful.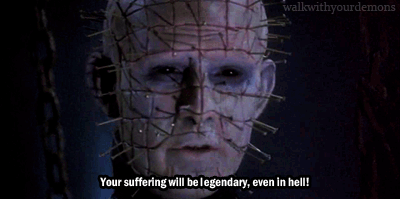 But, face them I shall.  I wasn't blessed with this gift for nothing.  So, with that being said, I'm taking the plunge.  Wish me luck!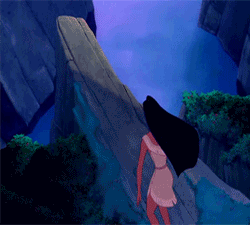 Categories: None