Well, hello world!

Three days after my little announcement, I've come to the conclusion that I may have been a touch ambitious in my wanting to release this book before the week is out. One might say I've bitten off a little more than I can chew, even.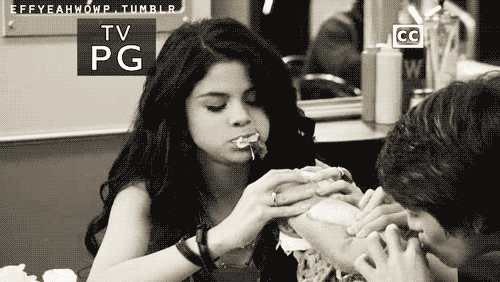 I've got everything I need. Book's finished and edited. Inside pictures and structure have been chosen…mostly. And I've selected my cover art…maybe. I dunno.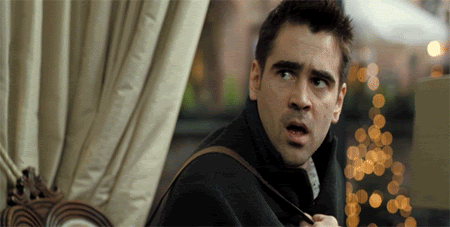 Nobody told me that creating a book was so dang hard! Not that I thought it would be easy, but dammit, so far everything I thought would just fall into place is a filthen,flarnin struggle!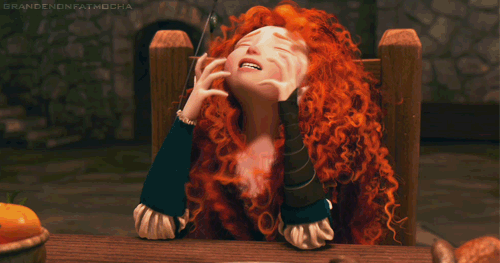 So, yeah. I asked my mother to draw the cover art a few months back. Despite the fact that it's taken a few months for her to come up with something, we've managed to come to the conclusion that her work would be much better as the inside art to my books. The Pride in particular is supposed to be a series, so this will give her plenty of ammo as time goes on.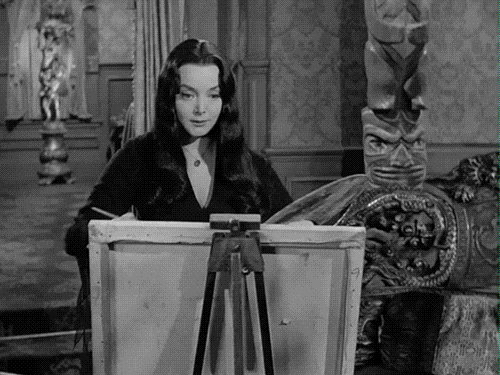 Of course, now that I have said pictures, the publisher I'm going with is having issues with them. I upload them. They say: "This picture is low quality. Try again."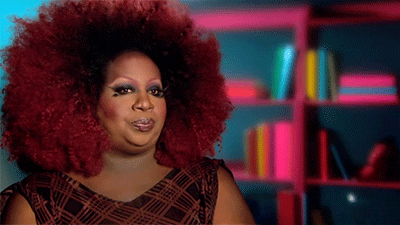 Okay, so I take the picture directly from my camera and upload them. They say: "This picture is low quality. Try again."
Okay, so I take the drawing and scan it directly into my computer, check the quality (300 dpi resolution, thankyouverymuch) and upload them. They say: "This picture is low quality. Try again."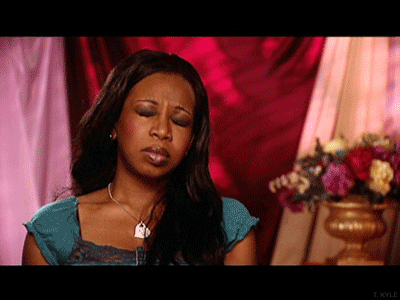 Oh, it gets better. So I just say screw it and move on to the cover art. I design my picture. It looks pretty good and I upload it. It's too big. Way too big. Like it doesn't even look like my picture anymore.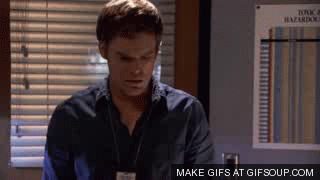 So, I have to resize, but the seven programs I have for resizing photos don't seem to know what I'm talking about. It's like I'm working with programs from another country or something.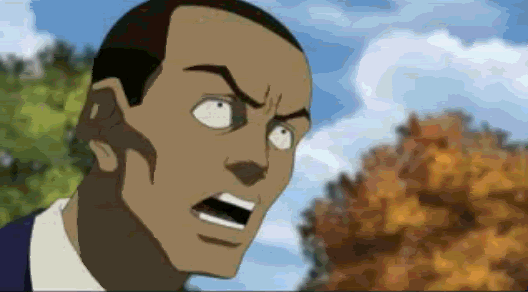 I had to step away from it for a night. After I did, I decided to bend instead of breaking. That is, I redesigned my cover art to fit within the boundaries of my publiser's programming. The result?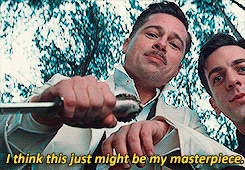 That brings me to the good news. I was able to complete the final designs for my book.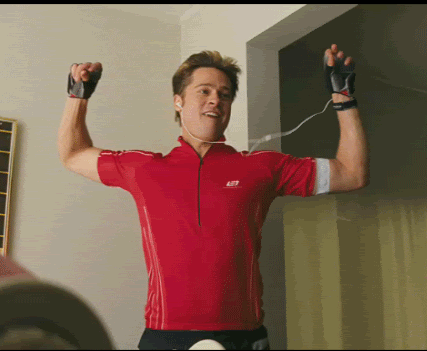 The bad news is, I now have to wait for the proof to arrive in the mail...which means I have to push back my release date.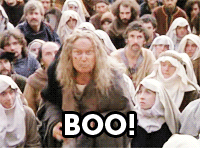 But hopefully only for about a week.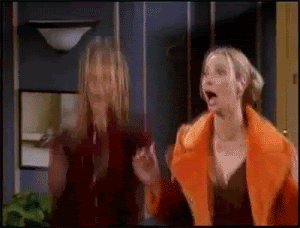 Stay tuned for a new announcement date folks!
Categories: None