So, guess what? Guess what? GUESS WHAT?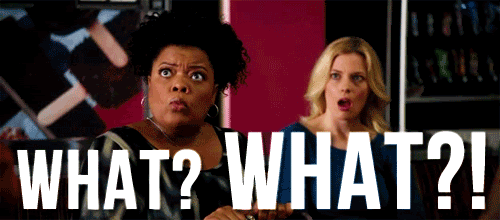 I got the proof for my book!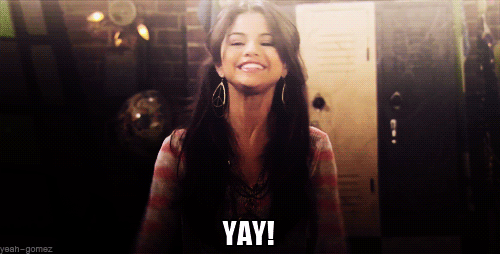 The proof! You know, the demo copy of the glorious book that I slaved over to bring into this fair world for you, my dear friends, to read and enjoy? My Proof!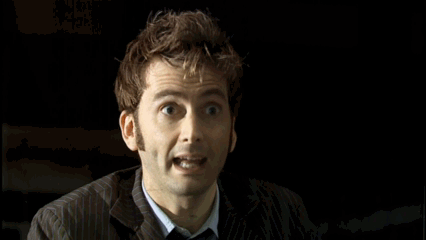 That's the good news! And it looks okay! Well...you know...okay. All right, let's just say there are some tweaks to be had. Tweak number one:
While this looks pretty good, I have to admit, I noticed that the placement of the title is too high. With the stretched out looking cover, it makes the entire book looks like it was originally supposed to be the size of an ant.
So, fix the heading on the cover. Check. Tweak number two: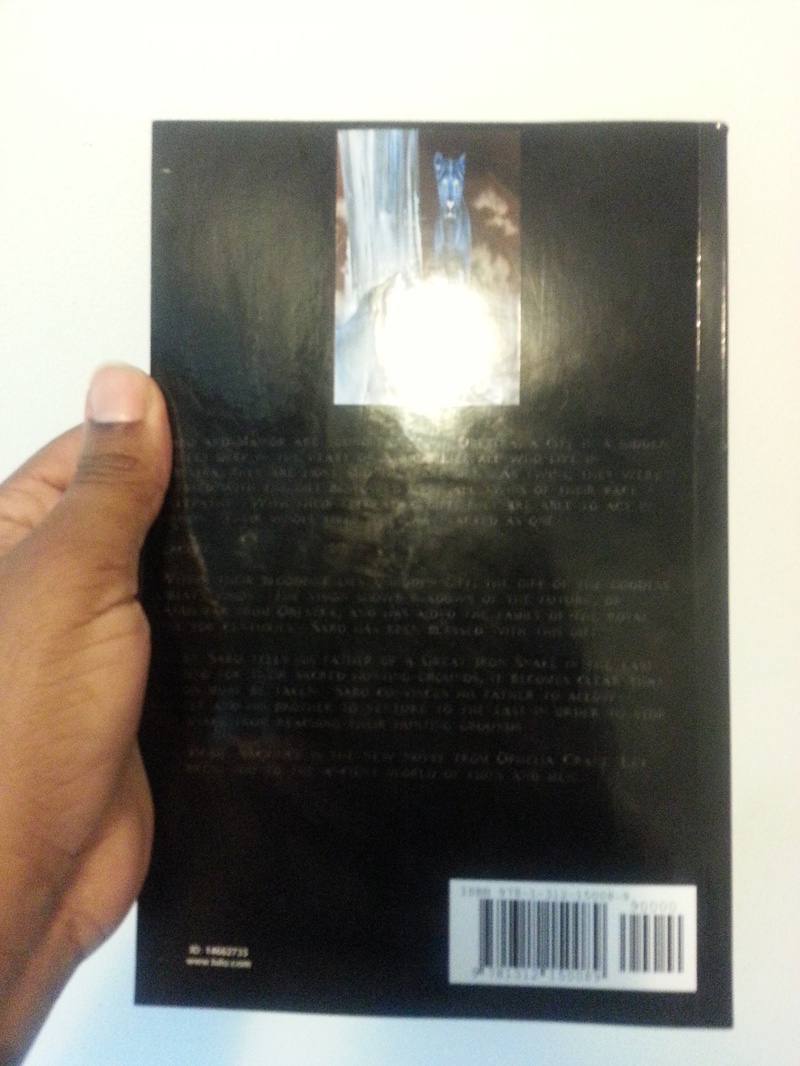 Can you tell what this book is about by reading it? Yeah, neither can I. That's not lighting folks. The blurb is completely blended into the background. It's dreadful.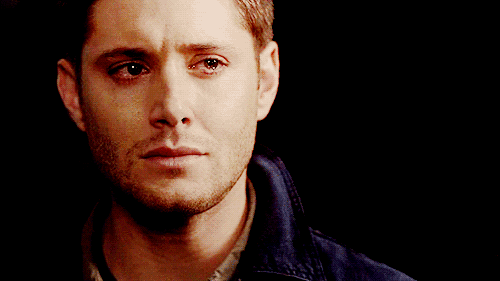 But this isn't a terrible thing. These are easy fixes. So I redid it and the second proof is on its way to me in about a week and some change. We have to focus on the positives, folks.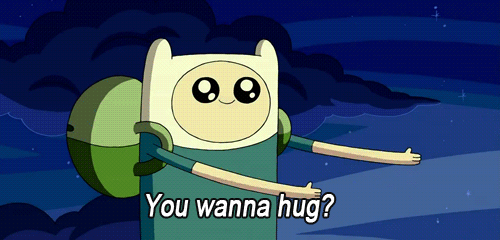 Like the fact that the inside looks like I wanted it to look. Like the ebook that I designed isn't so bad either. Like my mom's beautiful drawing will be included in the inside cover as well.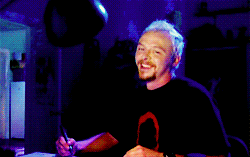 So, yeah. One more go with the proof and this time, we'll have something awesome to share.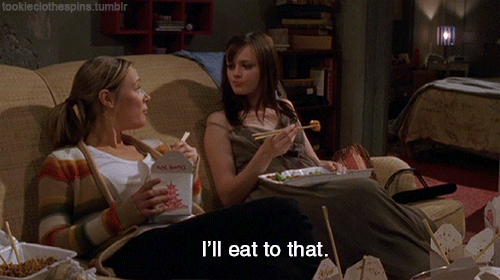 By the way, if you have a Facebook account, make sure you stop by and show some love by liking my page! See you later, folks!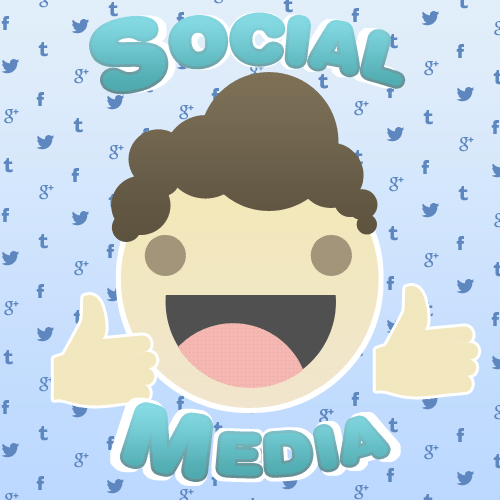 Categories: None