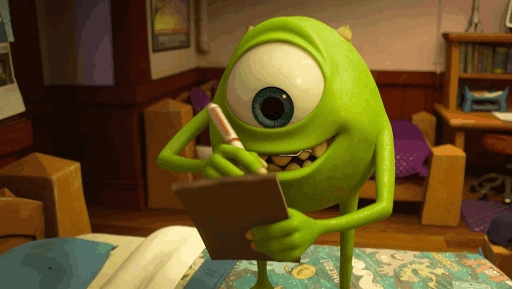 Checklist for the coming spring…
First draft of rEvolution – In progress…but the story is starting to get bigger than I anticipated. Still hoping for spring, though.
Collection of stories – Completed! Yes, yes, I didn't mention that I was compiling a book of short stories in my last blog. I didn't really know if I had enough stories to put together a decent book. As it turns out, I do. Now, it's not the tome that many writers tend to put out, but I thought it would be nice reading while you wait for the other novels I'm cranking out.
So what is this book? It's entitled Three A.M. It showcases several stories I've written over the years. True to form, it sticks to no particular genre. You will find horror, science fiction, abstract, and even erotica. Yes, I have written erotica in my life. The one with the best response over the years is the one I included in this anthology – The Faery Ball. For those of you who've read it, I'm sure you'll want a copy of this anthology to keep you warm at night. Do be a dear and make sure to tell your friends it's in this collection. 
Three A.M. is scheduled to be available in mid-February.
Next on the list…
The Pride: Sacrifice Book Crossing donation – Right now! So I have about seven copies of The Pride on my shelf right now with no homes. I got to thinking that they're not doing any good sitting on my shelf, so I'm going to donate them. Where? Well, that's where BookCrossing.com comes in. If you don't know about it, here's how it works. Each of the seven books will have a tag on the inside cover with a number written in it. If you should find one of my books, then read it! Please! After you read it, take that number, go to Bookcrossing.com and enter it. From there you can see where the book has been and who's read it. But it doesn't stop there! Keep donating it. Drop it off at your local library or book store. Leave it on a table in a restaurant. Keep it circulating as long as you can. Bookcrossing will track the book on its journey. Fun, right?
I'll start leaving the books wherever I happen to be in the Detroit Area. If you should find it, Read it! Then tell Book Crossing about it!
So, that's the news for now, stay tuned. I've got a lot of work coming soon!
Categories: None