I really should update this more often.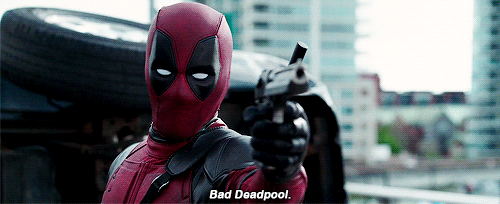 But the truth of the matter is when you're a part time writer and full time mother, office manager, student, and circulation specialist, promoting yourself is pretty...well, difficult. Plug away I shall, however. Here's the news.
First off, rEvolution is on the editing board and with any luck, I'll be putting it out by summer. Barring no other hold ups. The other bit of news is that the title is no longer rEvolution. As much as I like to pat myself on the back for that play on words, it just doesn't fit the story anymore. The new title is Moral Compass.
 
What I'm working on right now is the second book in the Pride Series and a little surprise story that walked into my living room a month ago. Let's see which one i can finish first.
I'm also looking to book some events soon, but living in Michigan appears to mean that my choices are slim. Here I go praying to the book event Gods!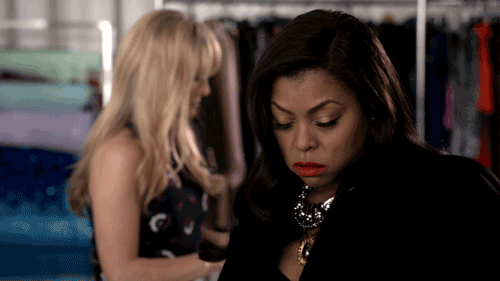 But here's hoping for the best this year. Stay tuned!
-- O ~
      *
Categories: None