Moral Compass. Is. ALMOST READY!!!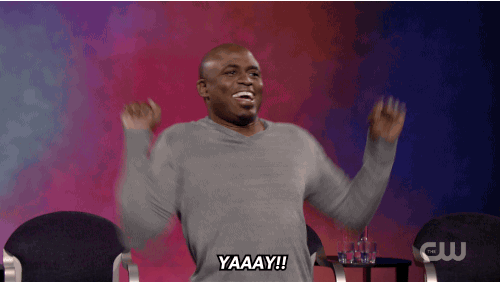 So, in about two months my newest book will be available on Amazon, Lulu, and Barnes and Noble. Y'all wanna see the new cover?
Head over to my Works in Progress Page or just click here real quick. 
Awesome, isn't it?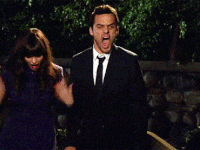 So, here's the tricky part. I'm ordering advanced copies within the next week or so. Why?  Because I'll need them for two book fairs coming up!  If all goes according to plan, you might be able to get a copy BEFORE it officially comes out!  So, I'll bet you want to know where I'm gonna be. Well...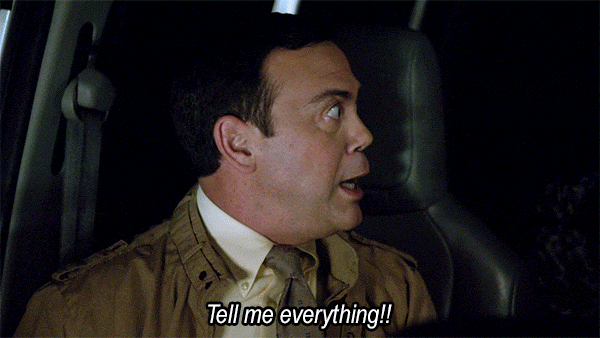 All right, all right. So, here it is:
Juneteenth Books, Poetry, and Art Fair 2018
June 16th, 2018
18100 Meyers Rd, Detroit, 48235, MI, United States

African American Book Festival Austin TX
June 23rd, 2018
Carver Library, 1161 Angelina Street, Austin, TX 78702.
So, if you happen to be out and about and want my new book before it comes out, come by and say hello! 
-- O~
      *
Categories: None