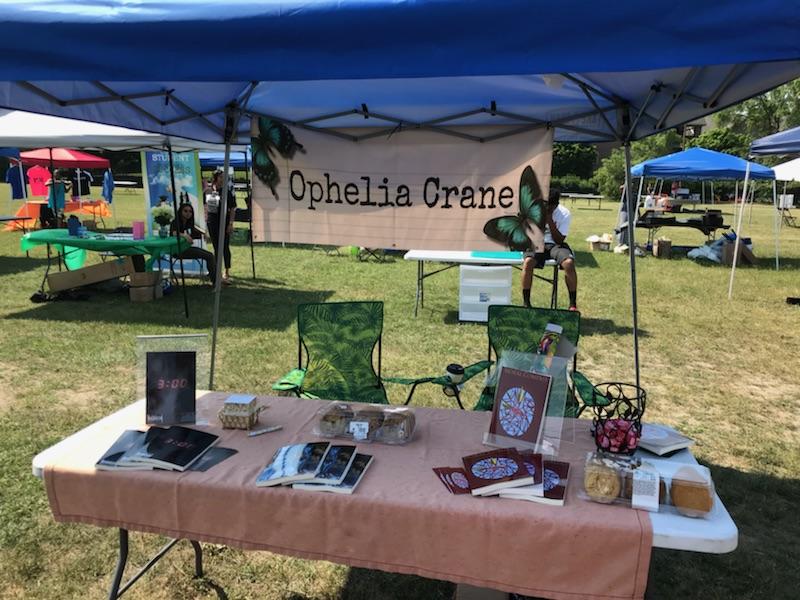 So, First Book Fair down!
The 2nd Annual Juneteenth Books, Poetry, and Arts Fair was…well, I wasn't there. Why, you ask?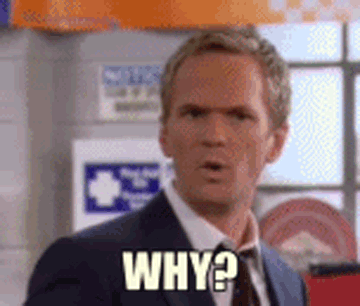 Well, sadly, mother nature decided to rain on the parade forcing the promoters (Detroit Book City) to reschedule for the next day…which would have been fine except I was due to be on a plane to Texas the next day.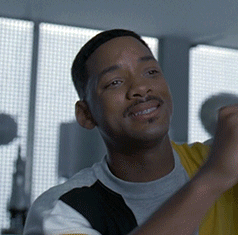 So, yeah, that kind of sucked, but NEVER FEAR! FAMILY IS HERE!!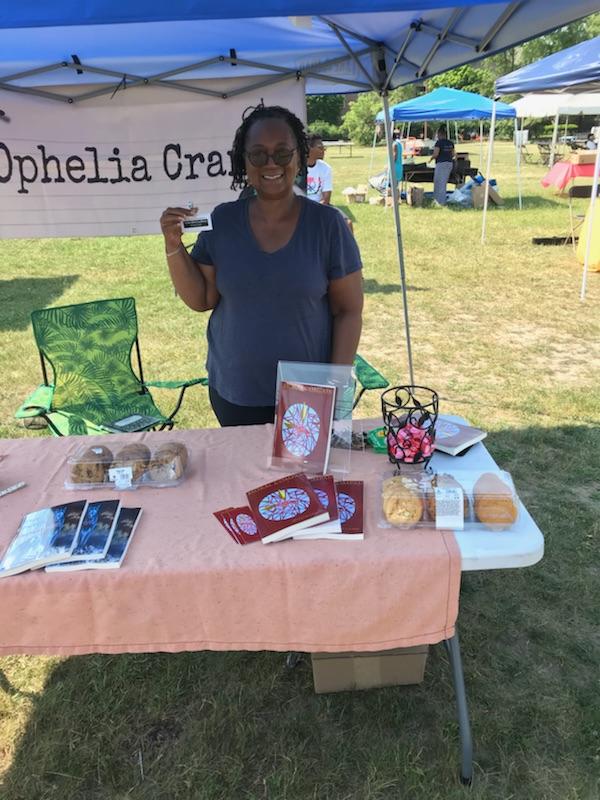 The picture you are viewing is my dear mother. She and my cousin Joy toughed out the warm weather to bring my books to the public. Just when I was about to give up on a book fair, my mom strapped on her superwoman cape and flew to the rescue!
I also want to thank Detroit Book City for having my beloved mother and allowing my books to be sold at their event. I look forward to doing it myself next year. 
Looking forward, I am currently in Austin for my next stop, the African American Book Festival at the Carver Library. If you happen to be in the area, stop on by and say hello!
O~
  *
 
Categories: None