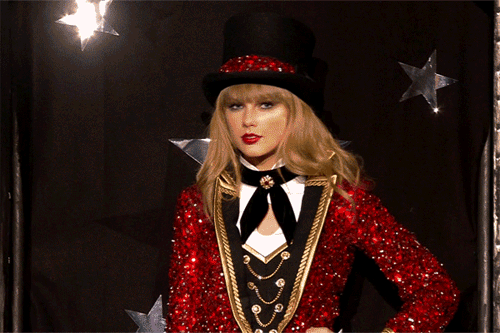 Ladies and Gentlemen! Children of all ages! Behold! The third official novel, Moral Compass, by yours truly! Available just about everywhere today!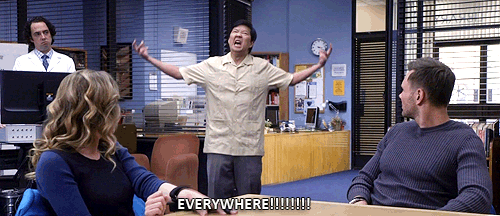 Okay, not everywhere, just Amazon, Barnes and Noble, Kindle, Itunes, Lulu.com, Kobo, Ingram, you know lots of places that you may happen to find it online. It will also be available soon at the local library I work at! You know, the one I refer to quite often in my "Will Twerk for Horror" blog?
But I know what you're really thinking. What about an ad? Where can you see the ad for this wonderful masterpiece??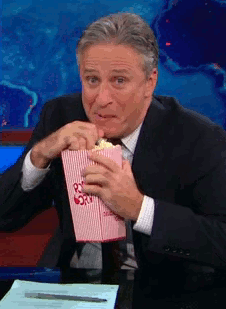 So glad you asked! I put it up on my home page, but you can just click here if you want to see it.
Enjoy! And as always, if you should so happen to read any of my books, don't forget to drop a review!
Also, last week, I was in Austin, Tx for the 11th Annual Austin's African American Book Festival, which, I've got to tell you was loads of fun. Thanks to the Ms. Carol Wright promoting and booking such a fabulous event and thanks to everyone who came out last weekend!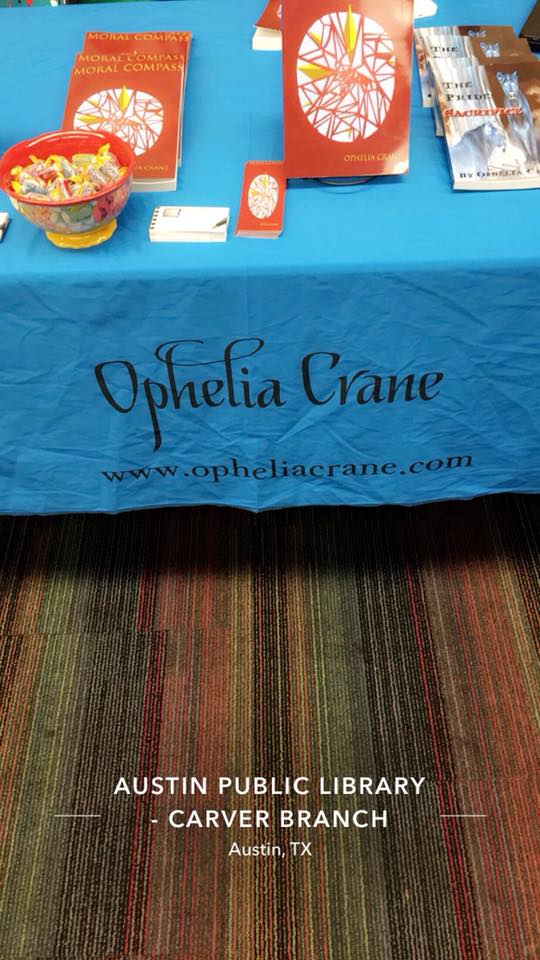 -- O~
     *
Categories: None