Hi everybody! Well, long time, no see!
Well, maybe not that long if you've been following my WTFHM blog.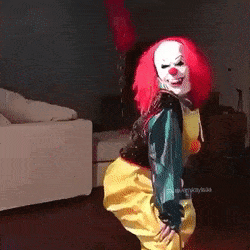 As active as I've been there, things have been going on that it occurs to me, I should probably mention here on my home page. So...
Number One:
I'm doing bookshows again! I will be at the Flint Book Festival of Books on March 30 (That's this Saturday) and The Annual Author's fair in Detroit On April 6th (That's next Saturday). I will be updating right here as more events pop up!
Number Two:
I will be branching out under the LokiSpark Publications name. You might have seen the brand on my last book Moral Compass (If not, well, I guess you're just gonna have to get yourself a copy, now aren't you?).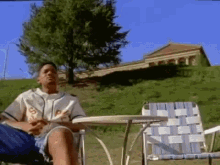 What that means is that you'll see more titles under the LokiSpark Publication brand including stuff from a brand new author: Roxanne Rue.
Who is Roxanne Rue, you ask in a singsong voice? Well...if your tastes are a little on the spicy side, hold on to your hats fellow readers! She will be coming out with a new series entitled "Like A Demon". It's an erotic supernatural thriller that is guaranteed to raise the hairs on, um, the back of your neck.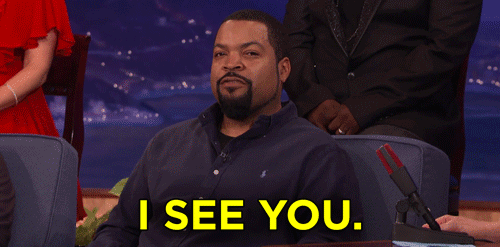 Look out for it! It's due out in May! Come back here for more details!
That's all for now! Take care and keep reading!!
Categories: None