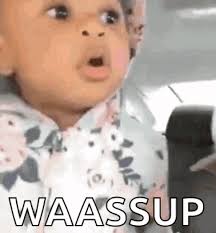 Woo! It's been a while since I've been writing here. The truth is that I haven't had any news to report really, outside of my WTFHM blog that's still ongoing. With everything being what it is these days, I've also had to shelve a few projects that were in the works.
Never fear, my dears! I am still writing and I'm working on a new project that will hopefully be coming to you sooner rather than later. (We'll have to see with my publishing company, unfortunately). I've decided to get back to my roots and bring back the scary. It seems to me that the world is in need some horror right about now.
So, stay tuned, stay safe, and stay spooky. I'll see you all in the funny papers!
Categories: None